Premix Glass Beads BS6088A
Product Detail
Product Tags
Thanks to the glass beads embedded in the marking material , the glass beads reflect the headlights of the vehicle to the driver, acting like a mirror,which results in a "light-up" effect of the striping. This is decisive plus for road safety.
Road markings are among the most efficient and most economical means to safely guide traffic. The contrast between the pavement and the pigmentation of the marking material provides clear visibility of striping under daylight conditions.
Only when integrating glass beads of good optical quality,road markings become a clearly visible safety factor at night. The glass beads are applied to pavement marking materials in one of three ways. They can be premixed in marking materials before application, or they can be dropped or sprayed into the wet paint directly behind the paint sprayer, or a portion can be dropped onto premixed two-part epoxy or thermoplastic materials. The top surface of beads is enveloped by the paint, with the wicking action of the paint rising up to above the midpoint of the bead. This provides two actions. It locks the glass beads into the paint and allows the paint to act as a diffuse reflecting surface for retroreflection, with the paint color affecting the color of the retroreflected light. The light entering the glass bead is bent and focused towards the back of the bead and reflected back out towards the headlights and driver.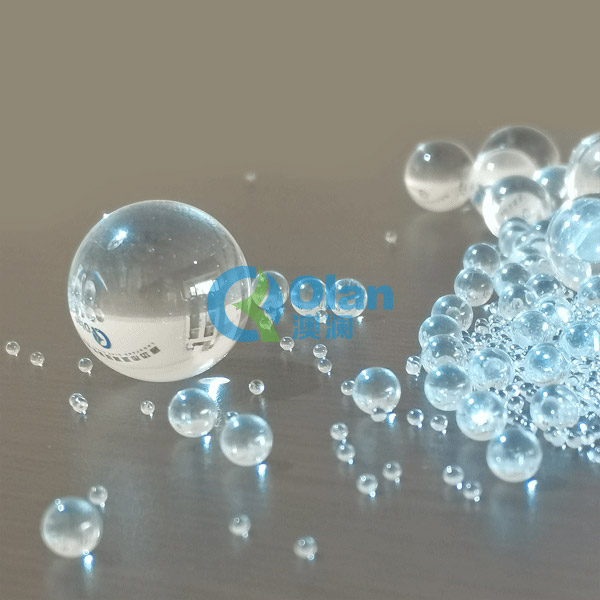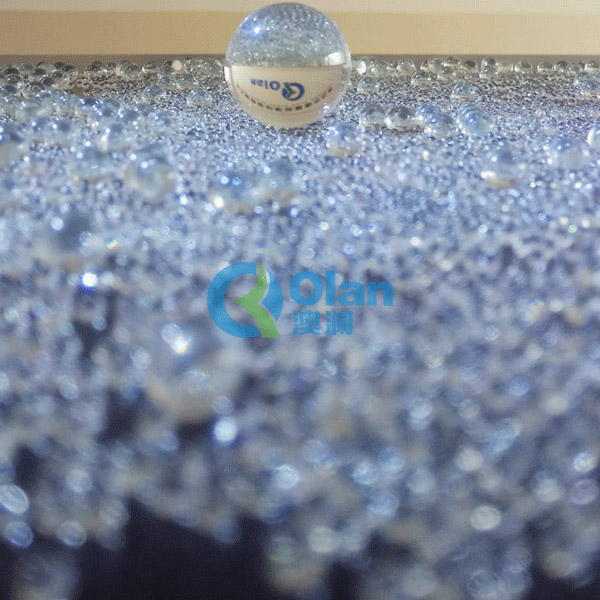 Appearance: Clean, transparent, no obvious impurity
Composition: Soda lime glass
Density: 2.4-2.6g/cm3
Refractive index:  1.7
Roundness: 80% (600< Sieve size< 850um,spherical beads>80%)
Content SiO2 >68%
Hardness (Moh's): 5-7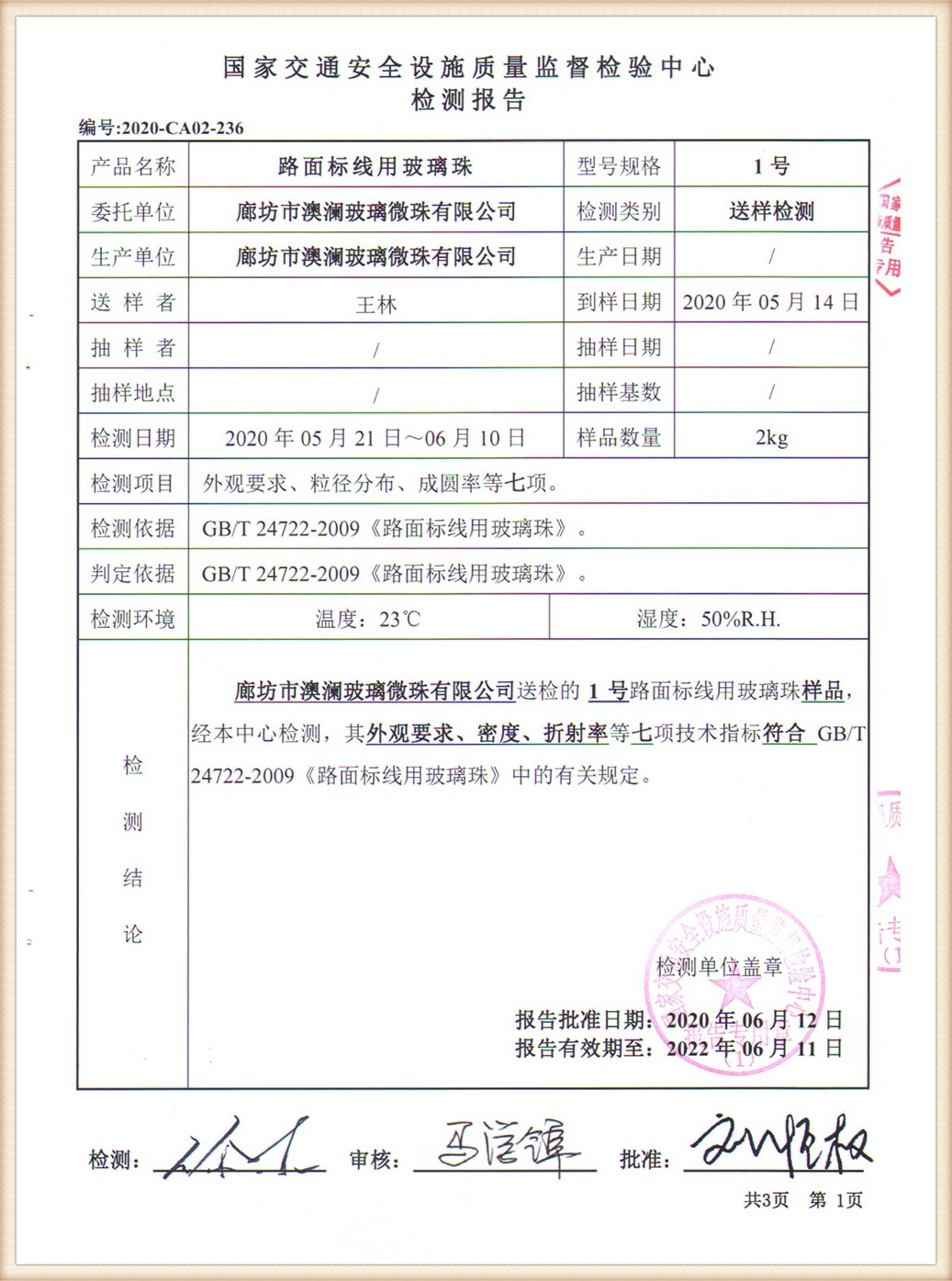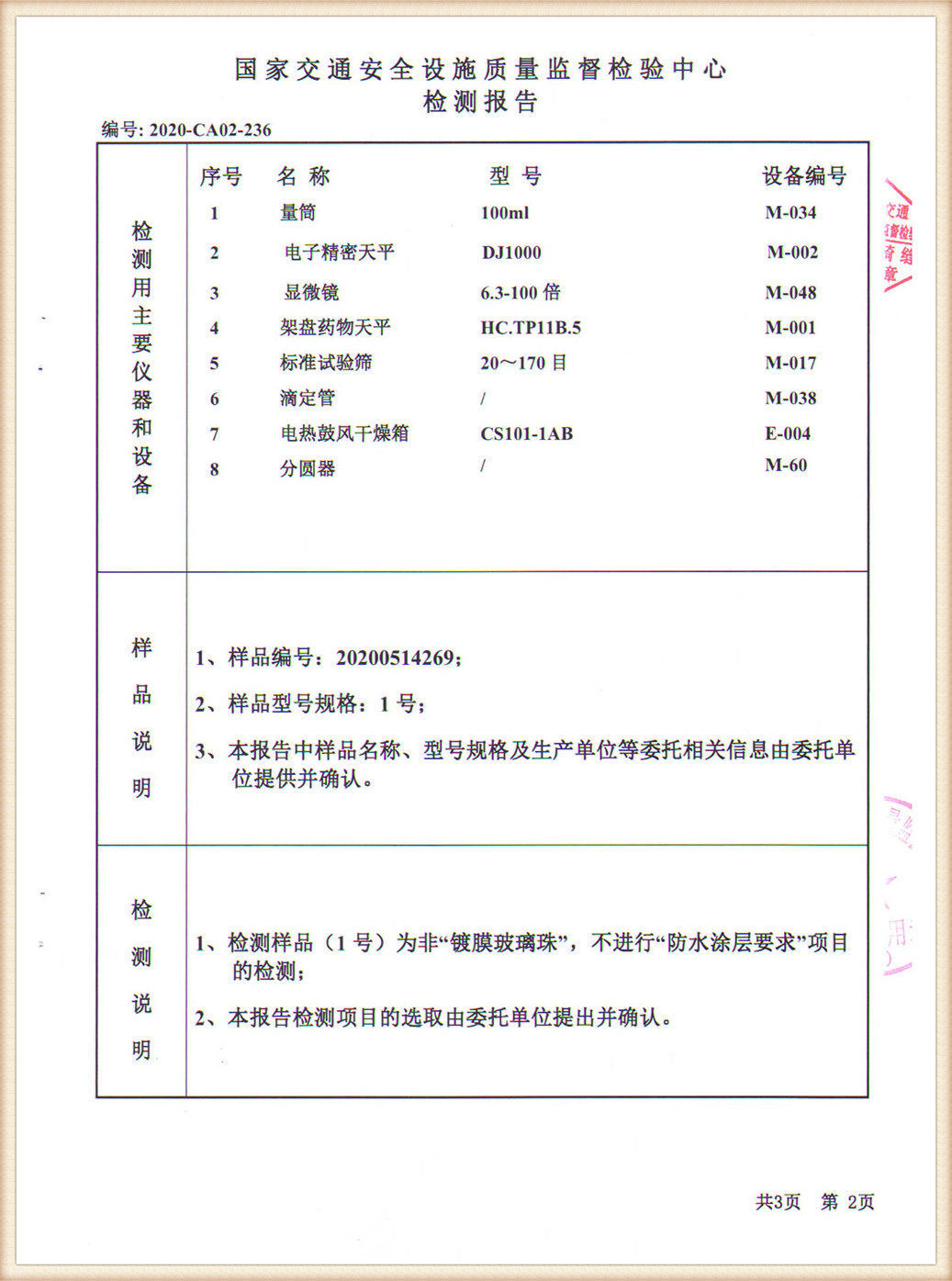 According to clients' requirement.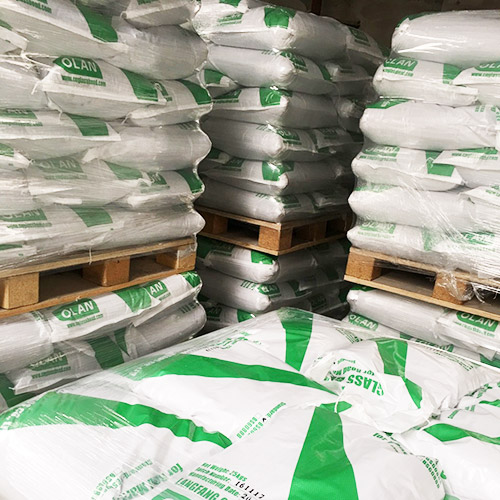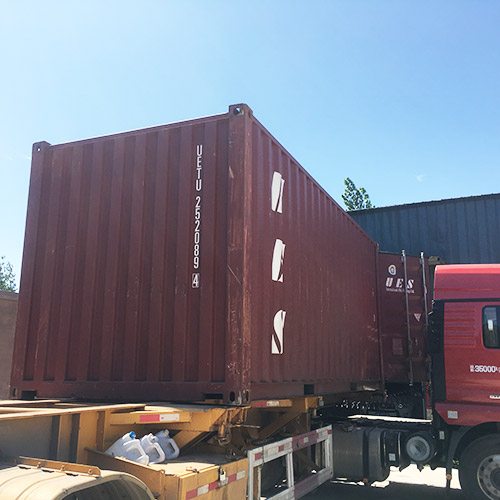 ---
Previous:
Drop On Glass Beads EN1423
---
Write your message here and send it to us