Intermix Glass Beads EN1424
Product Detail
Product Tags
Reflective glass beads can improve the retro-reflection property of the road marking line. Driving at night, the headlights shines on the road marking line with glass beads, the light of headlights is reflected back parallelly. so the driver can see the road ahead clearly, and drive safely at night.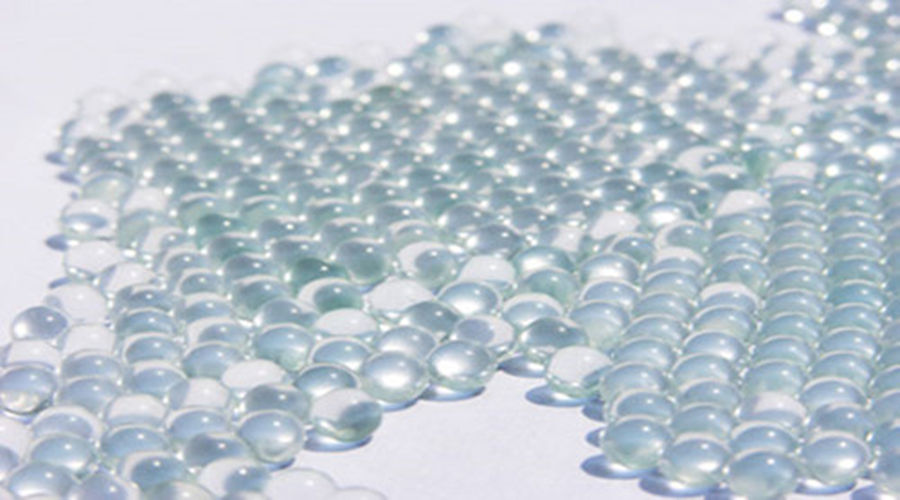 JT/ T446-2001 No.1, 2, 3;
KSL 2521 No.1 and 2;
BS6088 Class A and B;
AASHTO M247 type 1 and type 2;
EN1423 and EN1424;   TS EN1423;
AS/ NZS2009: 2002;
CNS; JIS R3301; Australian Standard A,B,C,D.
According to the client's request.
Appearance: Clean, transparent, no obvious impurity
Composition: Soda lime glass
Density: 2.4-2.6g/cm3
Refractive index: 1.51-1.64
Roundness:  80% (600< Sieve size< 850um,spherical beads>80%)
Content SiO2 >68%
Hardness (Moh's): 5-7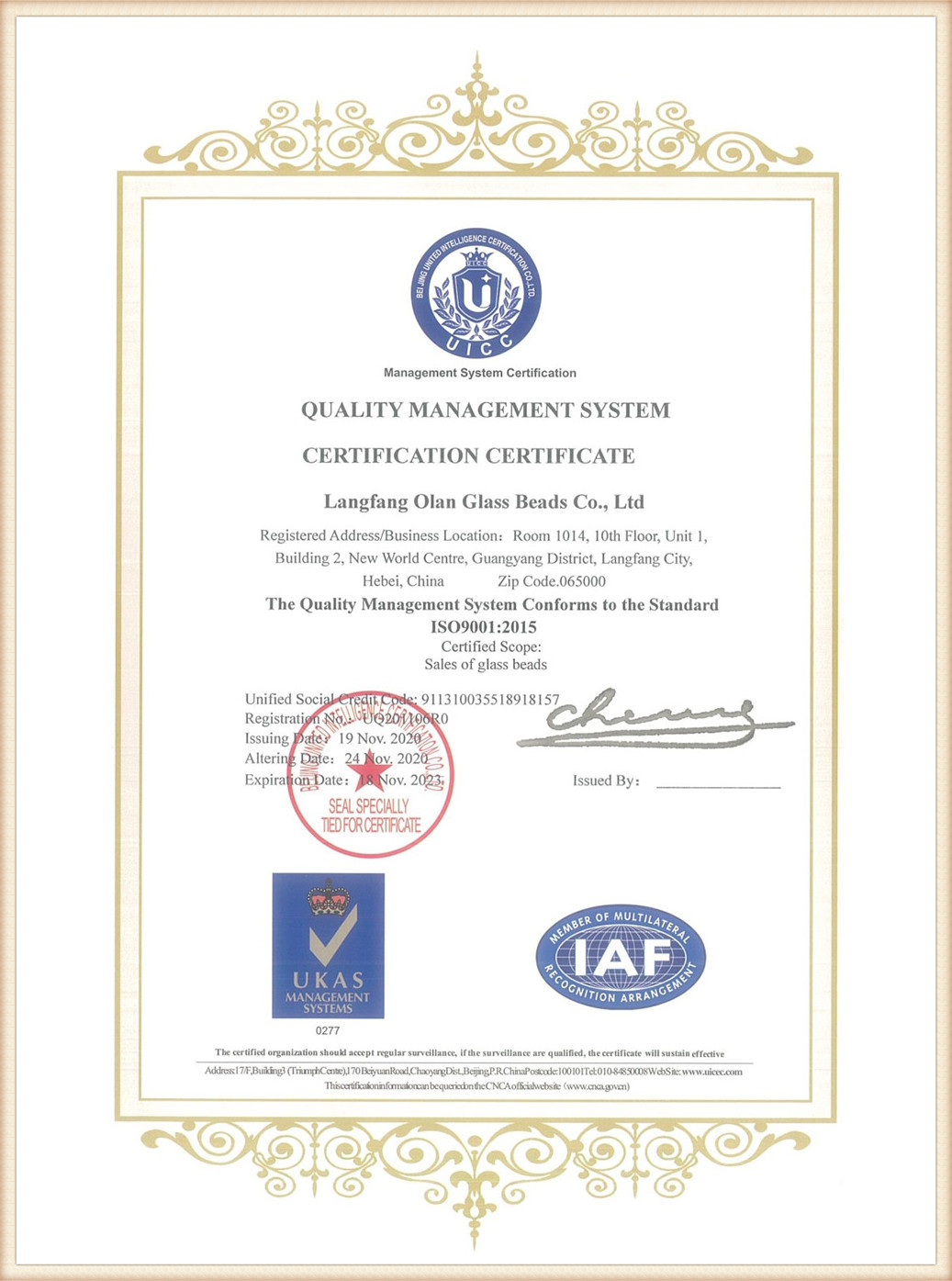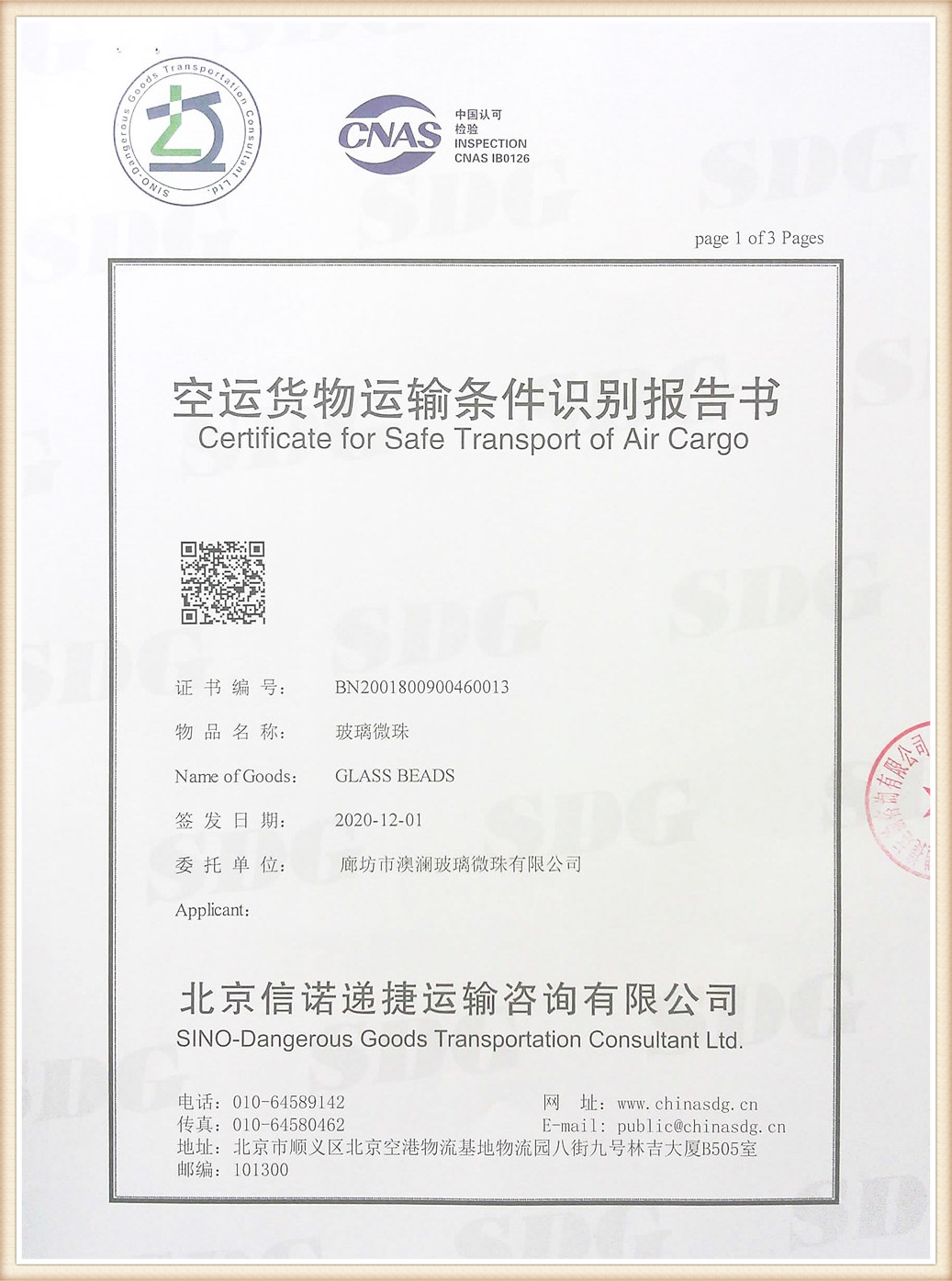 According to clients' requirement.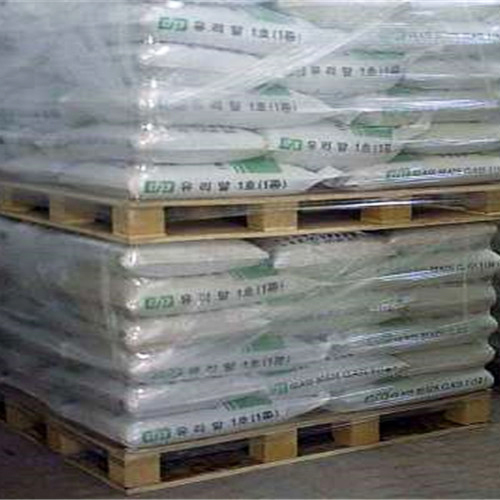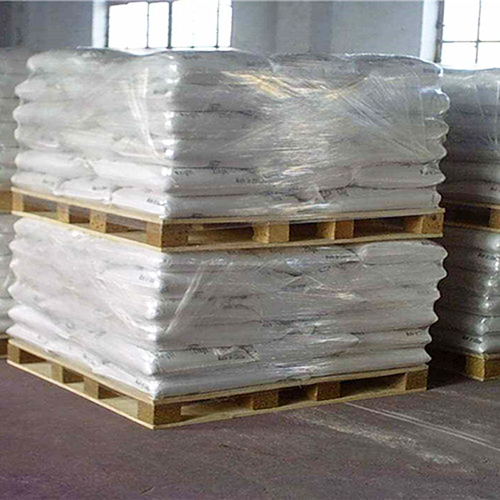 ---
Previous:
Coated Glass Beads for Road Marking
---
Write your message here and send it to us