Drop On Glass Beads BS6088B
Product Detail
Product Tags
Due to the presence of glass beads on its surface reflecting the lights of cars, motorcycles and bicycles, road marking glass beads are used to guide road users in the dark. When driving at night, a vehicle's headlight beam is returned to the driver's eye, so the driver can see the road ahead clearly and drive safely. For beads to retroreflect light, two properties are necessary: transparency and roundness. Beads made of glass have both of these properties.The need for transparency and roundness can be seen to be important if you follow the path of light as it enters a bead embedded in an applied roadway marking. The glass bead must be transparent so that light can pass into and out of the sphere. As the light ray enters the bead it is refracted by the rounded surface of the bead where it is embedded in the paint. Light striking the back of the paint-coated bead surface is reflected from the paint surface, and a small fraction of the light going back toward the illumination source.
In order to ensure a high level of visibility in all weather conditions, Olan has developed different glass bead ranges suitable for each type of application.
There are two common grades during application: Premix and Drop-on
Premix(Intermix), used to be mixed with the paint prior to stripping the road. As the paint layers wear, the beads are exposed giving the enhanced visibility of road markings.
Drop-On, used to be dropped on the freshly stripped paint surface on the road to give immediate enhanced visibility to night drivers.
Visibility by day as well as during the night in various weather conditions, anti-skid performance, wear resistance and durability are essential characteristics of good road markings. Olan produces glass beads for all kinds of road marking products such as solvent based- and waterborne paints, thermoplastics and 2 component systems.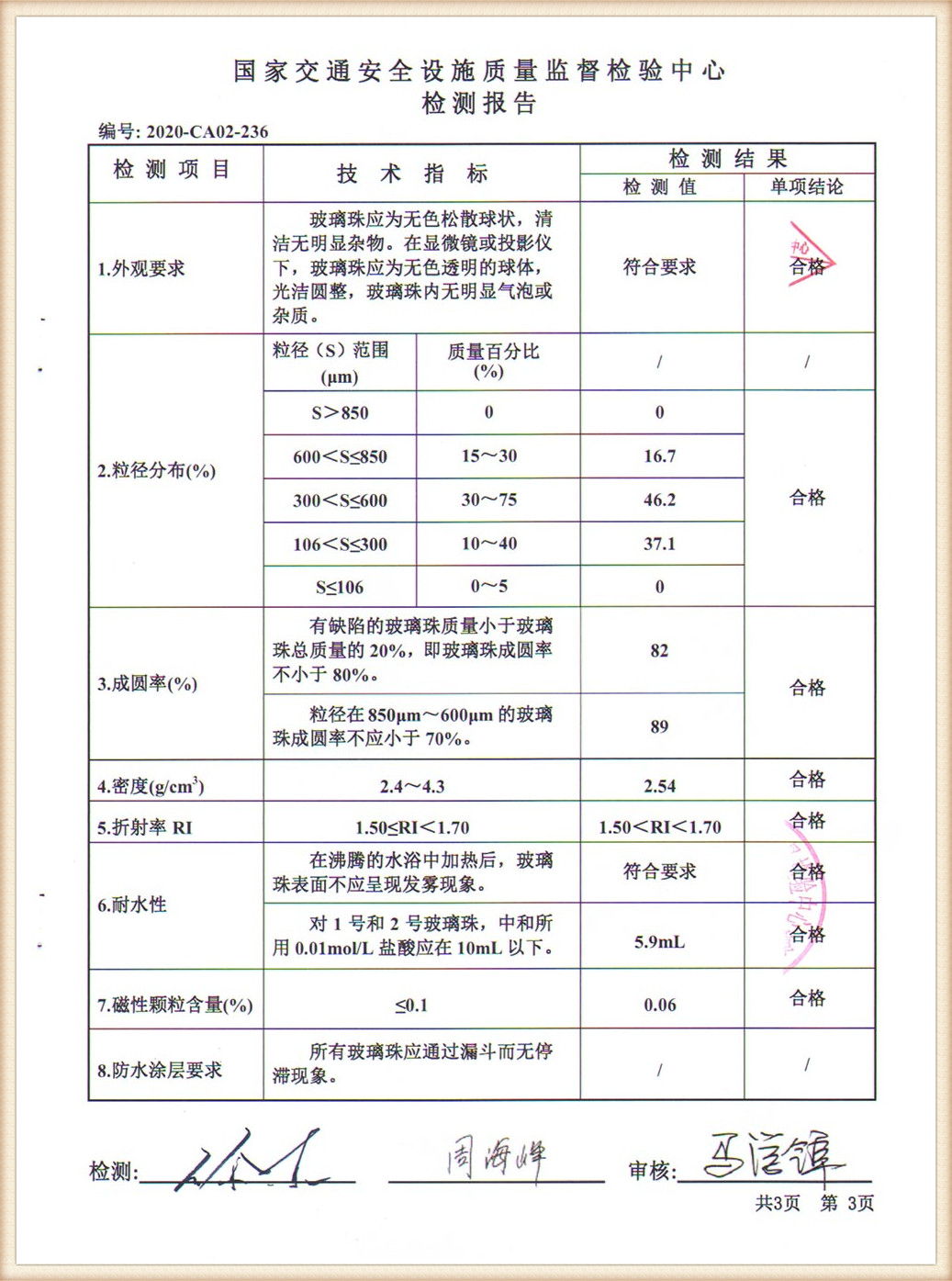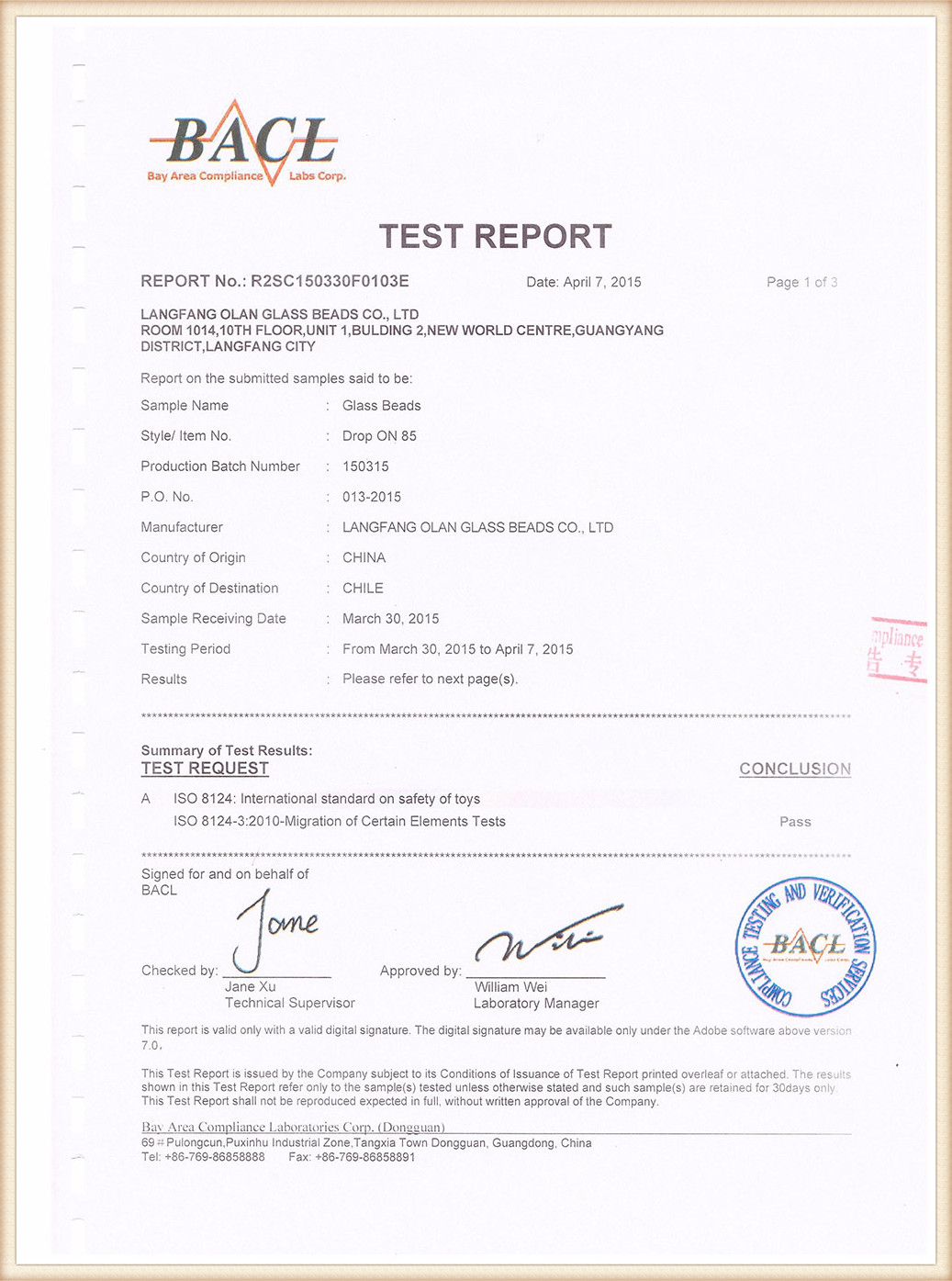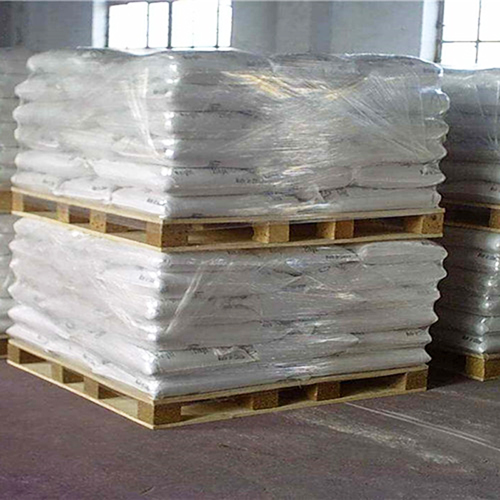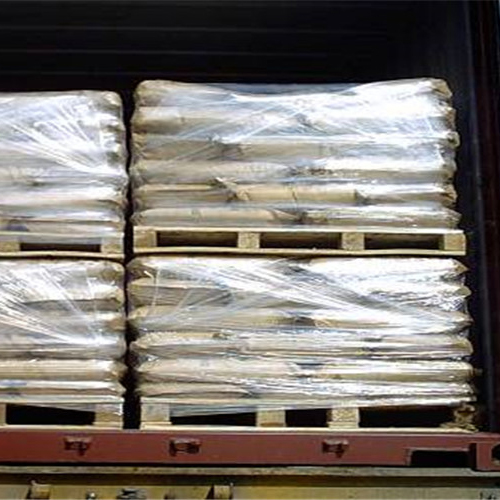 ---
Previous:
1.7nd Glass Beads for Road Marking
---
Write your message here and send it to us