1.7nd Glass Beads for Road Marking
Product Detail
Product Tags
1.7nd Reflective glass beads can highly improve the retro-reflection property of the road marking line. Driving at night, the headlights shines on the road marking line with glass beads, the light of headlights is reflected back parallelly. so the driver can see the road ahead clearly, and drive safely at night.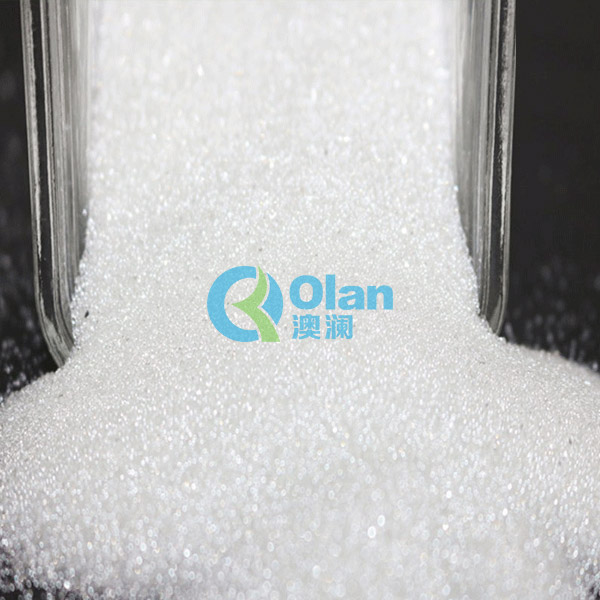 JT/ T446-2001 No.1, 2, 3;
KSL 2521 No.1 and 2;
BS6088 Class A and B;
AASHTO M247 type 1 and type 2;
EN1423 and EN1424;   TS EN1423;
AS/ NZS2009: 2002;
CNS; JIS R3301; Australian Standard A,B,C,D.
According to the client's request.
Appearance: Clean, transparent, no obvious impurity
Composition: Soda lime glass
Density: 2.4-2.6g/cm3
Refractive index:  1.7
Roundness: 80% (600< Sieve size< 850um,spherical beads>80%)
Content SiO2 >68%
Hardness (Moh's): 5-7
According to clients' requirement.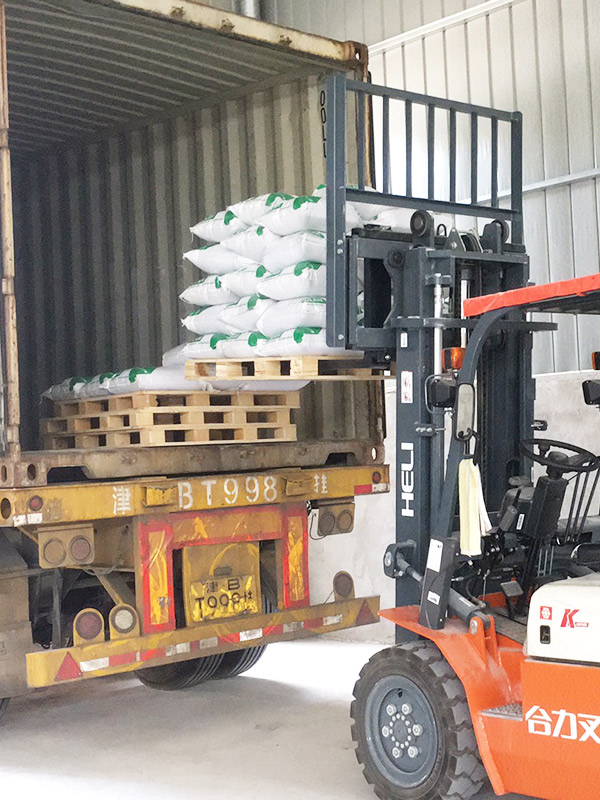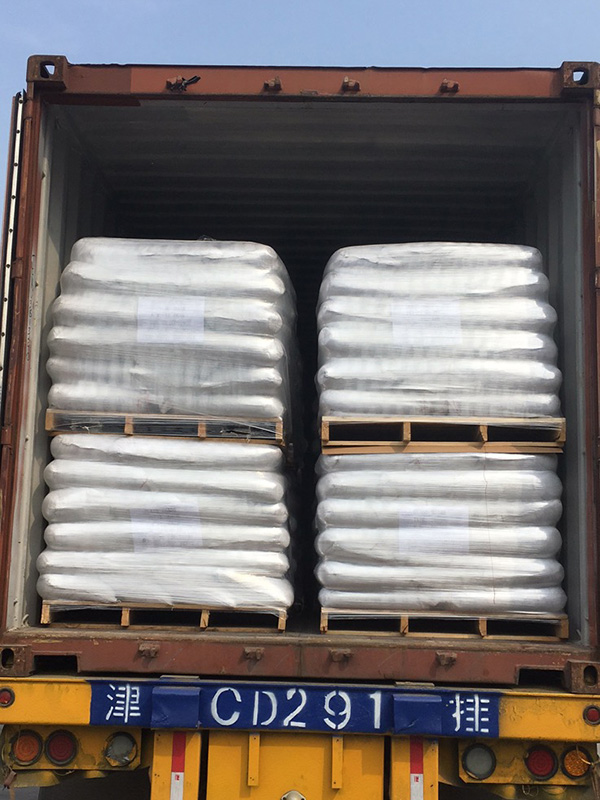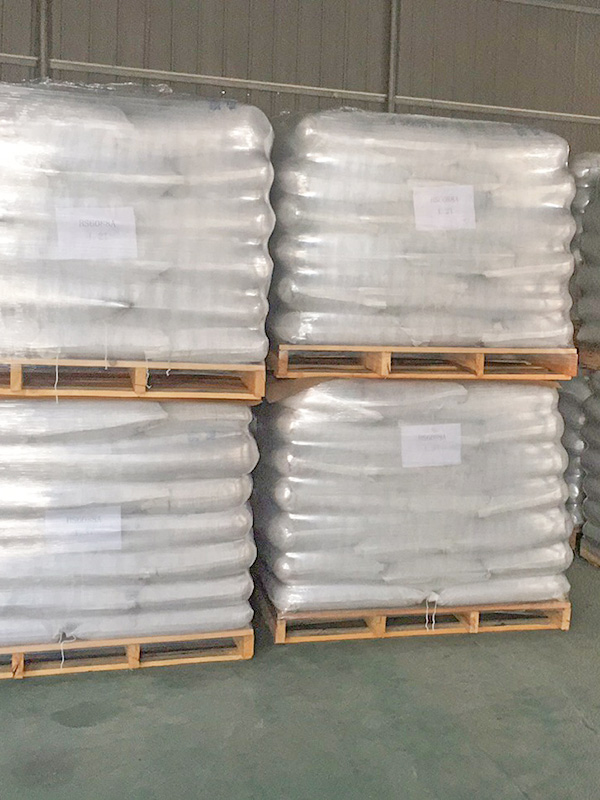 Providing Quality Products, Excellent Service, Competitive Prices and Prompt Delivery. Langfang Olan Glass Beads are selling well both in domestic and foreign markets. With our products shining on the road, we are willing to provide a safe way to your sweet happy family. Our company can do different standards glass beads for different countries and customized are also available at our company. Your requirements and your satisfaction are always the priority for us.
In the context of economic globalization, facing increasingly fierce international competition, we guarantee that Langfang Olan Glass Beads will try our best to reduce customer purchase cost, shorten the period of purchase, stable products quality, increase customers' satisfaction and achieve win-win situation . We promise we have the ability to provide excellent quality and reasonable price products for customers. With us, your safety is guaranteed.
---
Previous:
Sandblast Glass Beads 20#
---
Write your message here and send it to us